We deliver Afghani Food
Best Afghani food in your town
Order Now!
Delicious Desserts
Order it online even now!
Order now!
New product!
Boscaiola Pasta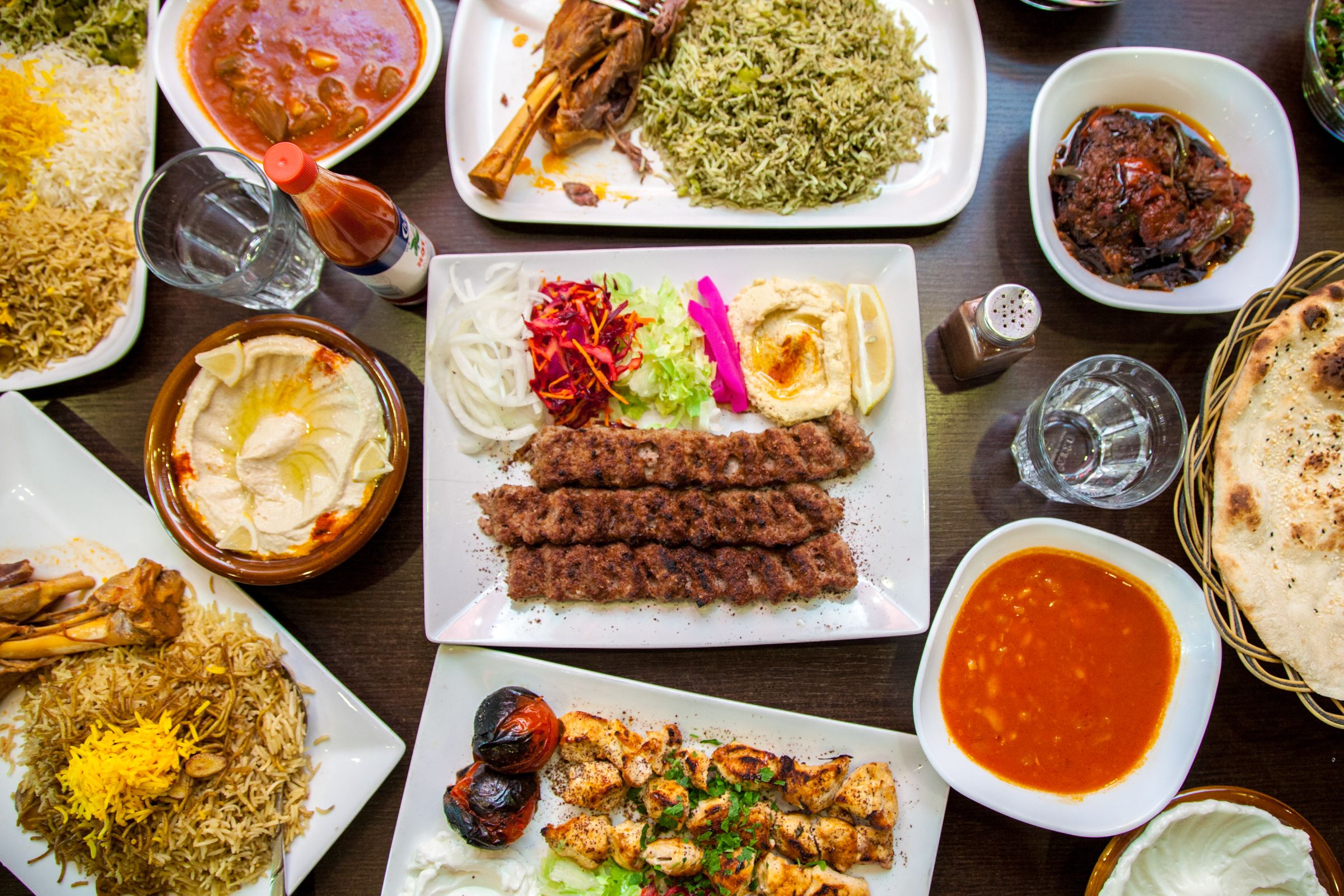 The best Afghani food in USA
Our lamb are grass-fed and all of our livestock's are kept in clean environment. It is delivered to us by top suppliers, which guarantees the high quality of our food. They are cut and processed in a clean environment, in a strictly proper manner, to ensure we do not wrong our customers in any way.
It' was amazing feeling for may belly!
Great food and great atmosphere!
Make a payment
Accepting paypal and credit card payments
Recieve your food!
We deliver to your door step
Special offers
This is our christmas offer
This is our Christmas offer
See how we prepare food for you!
Watch the video
Your Cart
Cart is Empty